Welcome to Mountain Lake Christian School



MLC is currently accepting enrollment applications for grades Pre-K through 12. Find more information on the advantages of an education at Mountain Lake Christian by navigating to the 'About Us' tab at the top of the page. To request more information, navigate to the "Contact Us" tab. We look forward to hearing from you.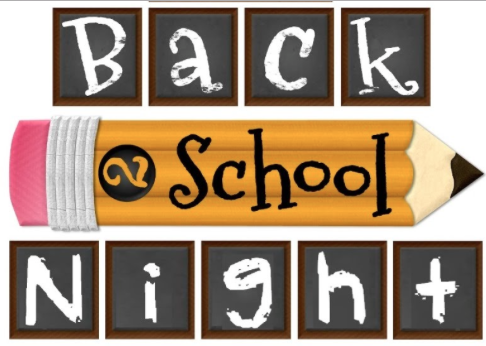 Friday, August 28
6:30 pm at MLC!
We look forward to all MLC parents and students!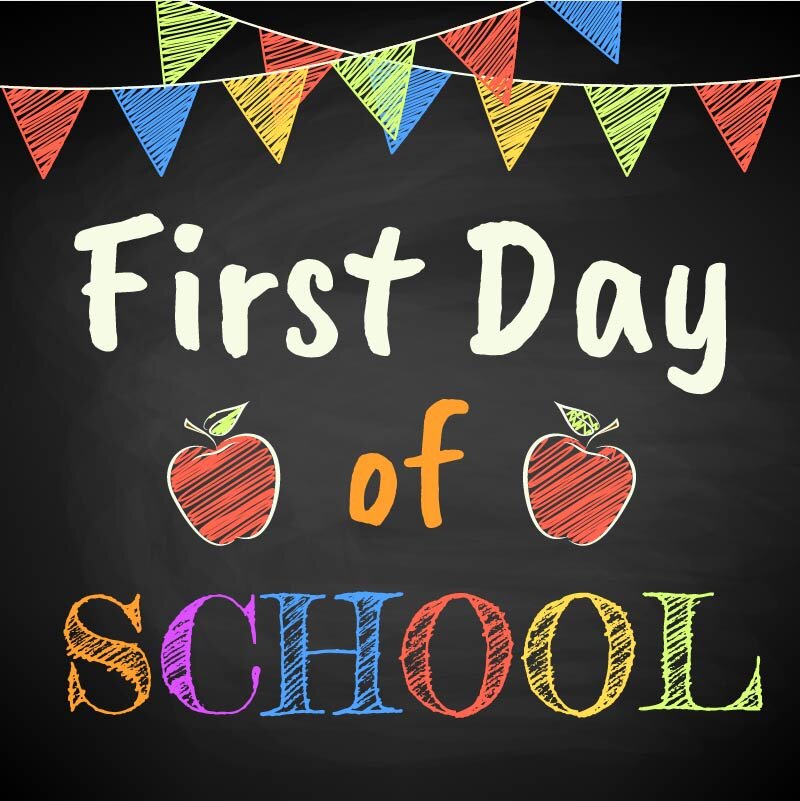 Tuesday, Sep 1
Pre-K & Gr 1-12
------------
Wednesday, Sep 2 Kindergarten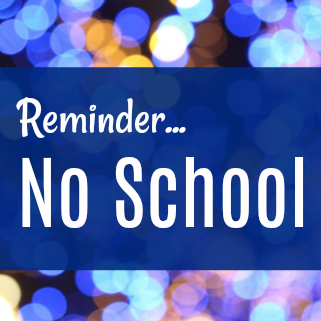 LABOR DAY
Friday, Sep 4
Monday, Sep 7
Tuesday, Sep 15
7 pm @ Music Room