Welcome to Mountain Lake Christian School
Mountain Lake Christian School is an inter-denominational Pre-K through 12th grade school whose goal is to provide excellence in education
while instilling humility in Christ. Our mission is to produce graduates who love God and are prepared
mentally, physically, and spiritually to influence the world.
Find more information on the advantages of an education at Mountain Lake Christian by navigating to
the 'About Us' tab at the top of the page.
To request more information, navigate to the "Contact Us" tab.
We look forward to hearing from you.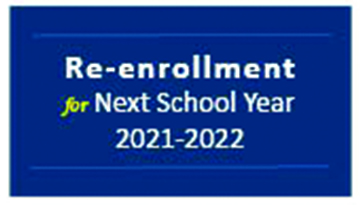 Enrollment for next school year is open!
RETURNING FAMILIES: follow the FACTS Family Portal (RENWEB) tab along the top of this page.

NEW FAMILIES: follow the Admissions tab along the top of this page.
GOT QUESTIONS? Contact the MLC office at 507-427-2010.