Open House & Enrollment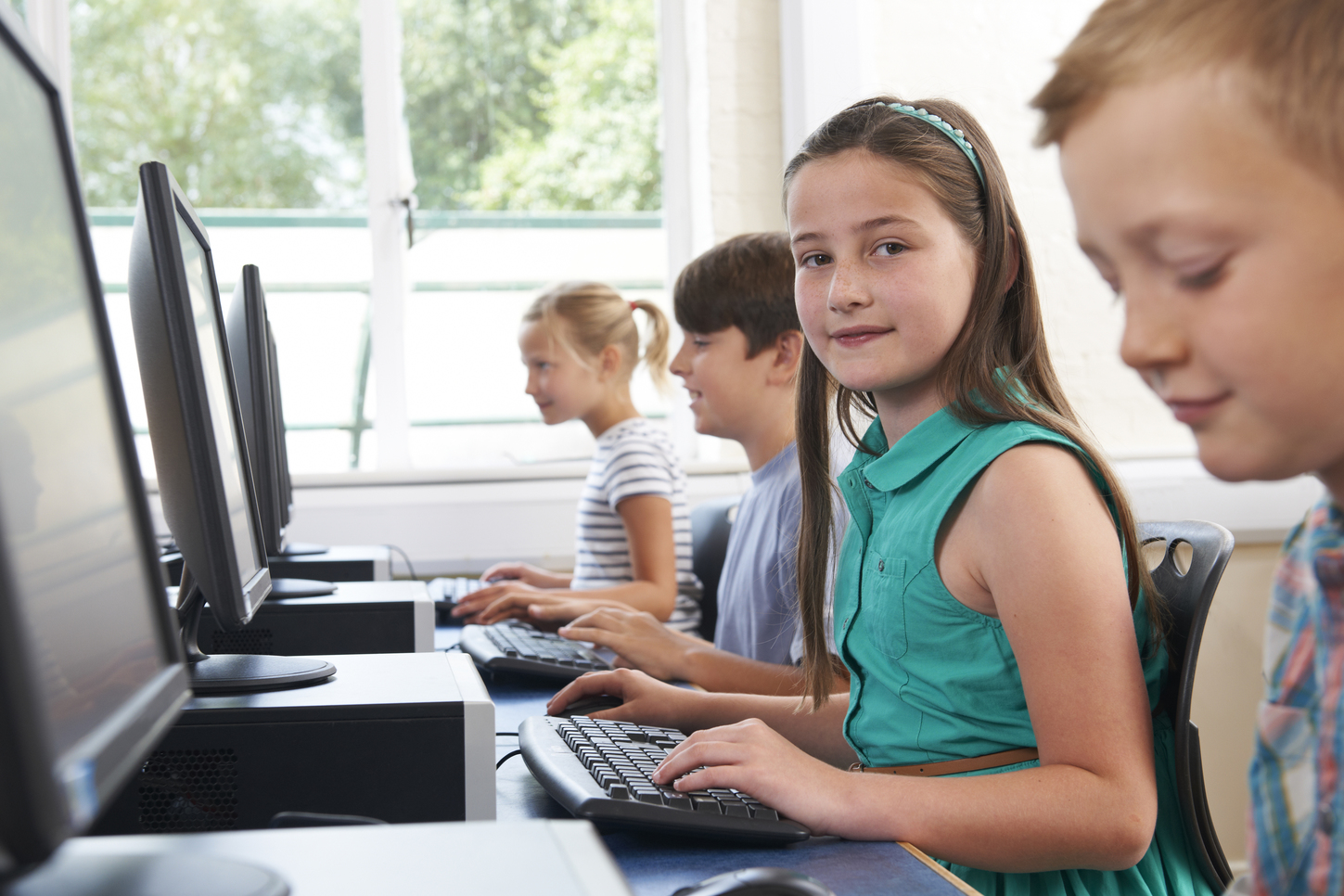 ---
It's an exciting time at MLC! Mountain Lake Christian is currently registering students for the 2020-2021 school year. We are looking forward to beginning school this fall on September 1. Here is some helpful information....
If you are not currently attending MLC but are curious, please contact us through the Admission Tab (top of home page), or call us at 507-427-2010. We'd love to visit with you.
MLC Parents: If you have not yet reenrolled your student(s), please do so asap and take advantage of early enrollment discounts.