Back to School!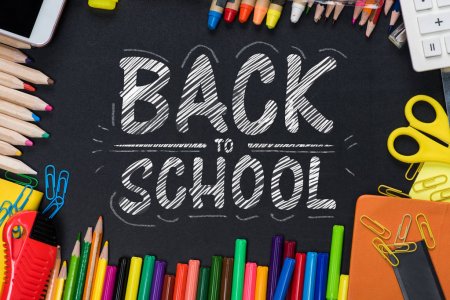 ---
It was a GREAT start to school last week; it was good to be back together at MLC. Parents, you had your children prepared (sleep, supplies, etc) which made the first three days run smoothly. Thank you so much for partnering with us. We value this relationship and are honored that you have chosen MLC for the education of your children.
PLEASE! Call us with questions and concerns you have. Communication is very important to us. Despite its expected challenges, we work hard to keep you in-the-loop through newsletters, RENWEB, the website, facebook, email, and cell phone announcements.
One of the ways in which we communicate with the MLC Family is with a bi-weekly newsletter called the BEAR FACTS! The first issue will be published next week....watch for it! Each issue will include pictures and articles about happenings at the building, upcoming events, and much, much more. We STRONGLY ENCOURAGE you to browse through each issue so that you don't miss an important announcement
.
With all that being said, let's begin another school year!