PT Conferences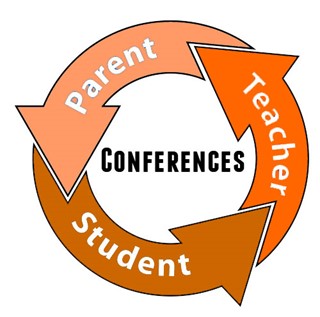 ---
Parent-Teacher Conferences are planned for Thursday, October 8 @ 3:15 pm, with Friday, Oct. 9, reserved for parents with appointments only.
It is our expectation that all MLC Parents will participate in these conferences. We consider these to be an extremely important part of communication between parents and teachers.
PreK - Grade 12 PARENTS:
In an effort to keep in mind social distancing and limiting the amount of people in the building at one time, a schedule of parent-teacher appointments has been made for ALL PARENTS. This schedule will be sent out the beginning of next week via email. All conferences will be held in teacher classrooms.
Watch for the PT Conference Schedule. Don't miss this opportunity! We look forward to seeing you!